WORLD-CLASS DUTCH STUDIO, MODELS & PERFORMERS
THE ROAD TO THE REAL FINANCIAL FREEDOM
work free...independent and build your lifestyle...just for you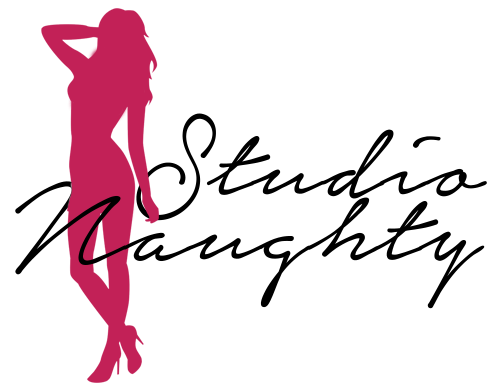 1st luxury videochat studio in the netherlands
We want to collaborate with ambitious models, who want to fulfill their financial objectives. We support you every step of the way, so you can reach the top. Also, we can achieve great results only through hard work, dedication, and mutual respect.
No money? NO PROBLEM
We are here and support you each and every day, studio, internet, computers, cameras, IT admin and support 24h, place to live and perform, high quality toys…and one of the biggest commission in the industry.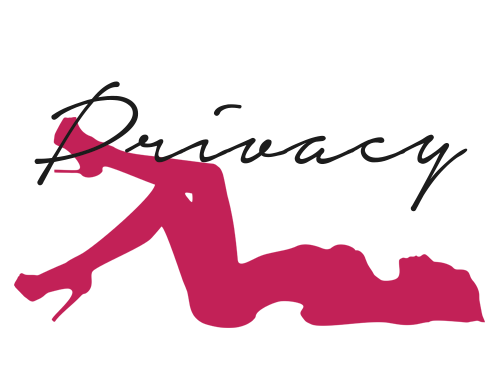 Privacy is of upmost importance to us, not only are you protected by DMCA on each platform, additionally your privacy follows strict GDPR guildlines.
On all platforms where you will perform you will have a nickname (ex: Sweet Laura), so you do not have to worry about your ID being discovered
Book a slot in one of our available studio's, work as often as you like. Real financial freedom starts with your own financial responsibility. You dictate the hours and days you work.
we request from all our performers to be hard workers, dedicated to the studio and to show mutual respect.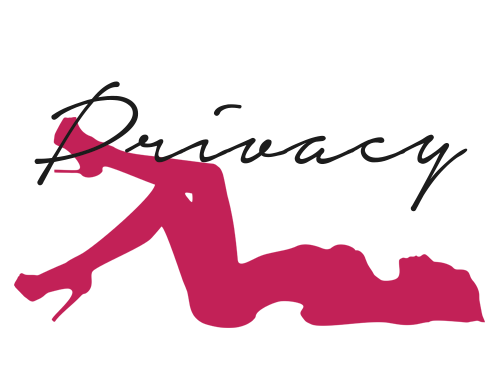 Assistance in creating profiles, snapshots and
capturing the whale.
With a high marketing budget every month, the models in all Studio Naughty live cam studios receive dedicated traffic. Thus, more than 300,000 visitors are sent daily to our models so that they never stay in the chat room for free without having anyone to work with. They also benefit from dedicated traffic thanks to our exclusive partnership with the biggest platforms around the world.
What are you waiting for join us!