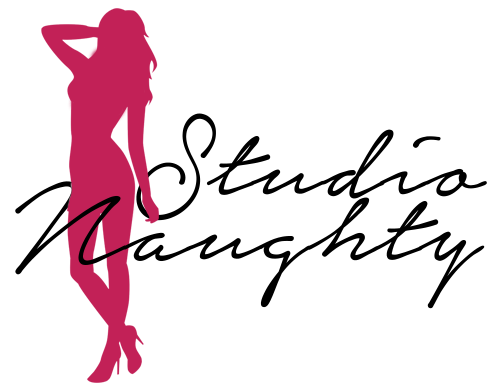 WORLD-CLASS AWARDED STUDIO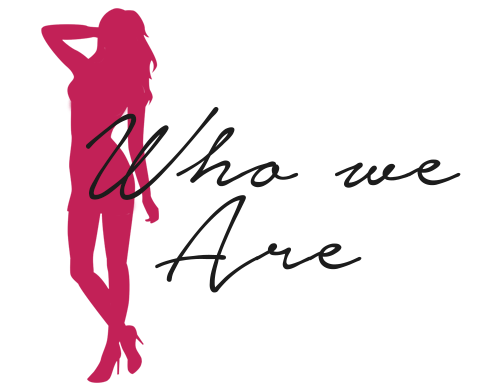 professional team, awarded models and performers
We are the 1st luxury videochat studios in the Netherlands, headquartered on the outskirts of Amsterdam. We started activity being one of the most important partners of video chat sites.
We guarantee you 100% privacy, absolutely no one will have access to your real data, no one will know who you are. On video chat sites you will have an ID (for example: SweetNadia) and this will be the only information your members will have about you. We also have the options that your profile can be accessed only by members outside of the country of residence, most of them in the United States, Great Britain, Australia and Canada.
Our studio is dedicated to anyone who want to work in the webcam/videochat industry. We are the only studio that will assist with the full financial situation including government returns.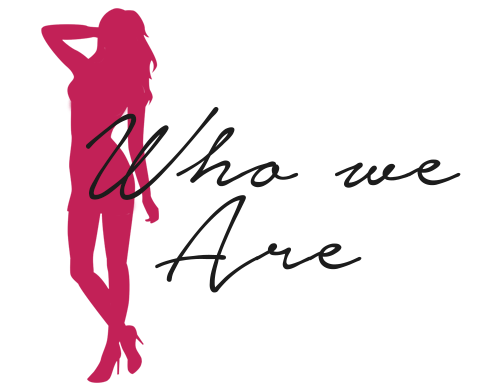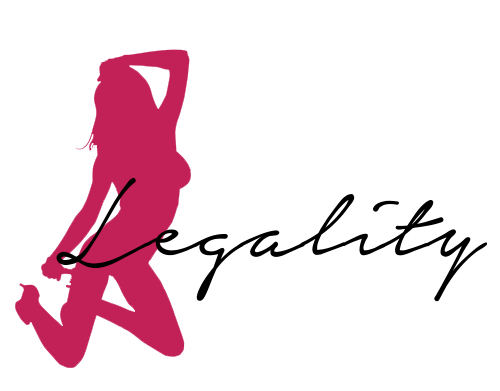 1. Legality, transparency, and fairness. 
Studio Naughty offers artist-performer contracts to all webcam models, from the first day at the live cam studio. These contracts are signed in 2 copies and each webcam model receives her own copy. 

We follow a strict GDPR compliance policy to ensure the privacy of our models is maintained. 
2. Personal trainer and permanent support. 
If you want to work in one of our live cam studios, you don`t need any previous experience in the online modeling industry. In your first 5 days in our team, you`ll receive your own dedicated trainer, who will teach you everything there is to know in order to become successful. After this period has passed, if you`re not feeling ready and if you want more support, you can extend the training period. 
Moreover, if you need help, you will be able to ask our 24/7 support team for help. They will help you solve any problem you may encounter along the way.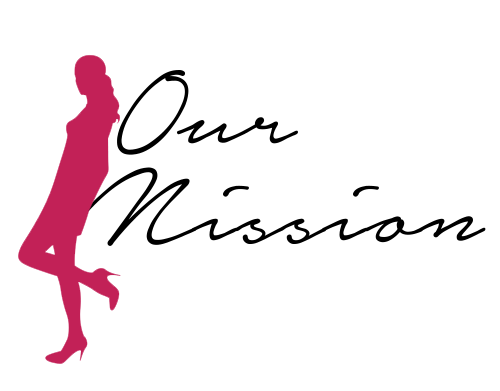 HIGH GUARENTEED TRAFFIC
With a high marketing budget every month, the models in all Studio Naughty live cam studios receive dedicated traffic. Thus, more than 300,000
visitors are sent daily to our models so that they never stay in the chat room for free without having anyone to work with. They also benefit from dedicated traffic thanks to our exclusive partnership with the biggest platforms around the world.